MORE ABOUT THE SMOKY MOUNTAIN WEDDING!
Are you dreaming of having a Smoky Mountain wedding?
MORE ABOUT THE SMOKY MOUNTAIN WEDDING! Are you dreaming of having a Smoky Mountain wedding? We'll help you find the best wedding venues in the Smoky Mountains for your special day! From Sevierville western weddings to the majestic Great Smoky Mountains waterfalls and breathtaking sky-high mountain scenarios, this Area has the perfect wedding spot for everyone. You'll be hard pressed to find better Mountain Wedding and the gorgeous outdoor are a stunning backdrop for any wedding. In the summer months, enjoy the great outdoors with hiking, biking, fishing, or horseback riding, before relaxing in your cabin Jacuzzi. Even in Sevierville, the mountains dominate the landscape and are just a short drive away. For an unforgettable Smoky Mountain Wedding, consider staying at a mountain lodge or a rustic cabin. There are wedding venues to suit any taste. Our Smoky Mountain wedding packages will help you find everything you need for the perfect wedding in the Smoky Mountains!
---

MEET OUR MINISTERS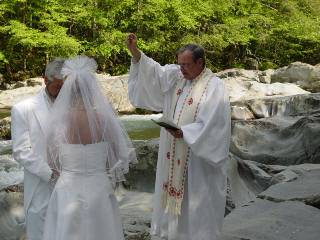 Pastor Buddy Kemner
Pastor Buddy is retired but still preaches and teaches from time to time. He enjoys performing weddings. He did his undergraduate work at University of Florida and finished at Murray State. His seminary work was done at Candler School of Theology at Emory University. He also attended, but did not complete his doctorate at Boston University. He is married to Vicki since 1969. They have three children and four grandchildren. Pastor Buddy's robe is optional upon request. The stole is from Jerusalem and made by Palestinian Christians. He purchased it in 1986 while in Israel.
---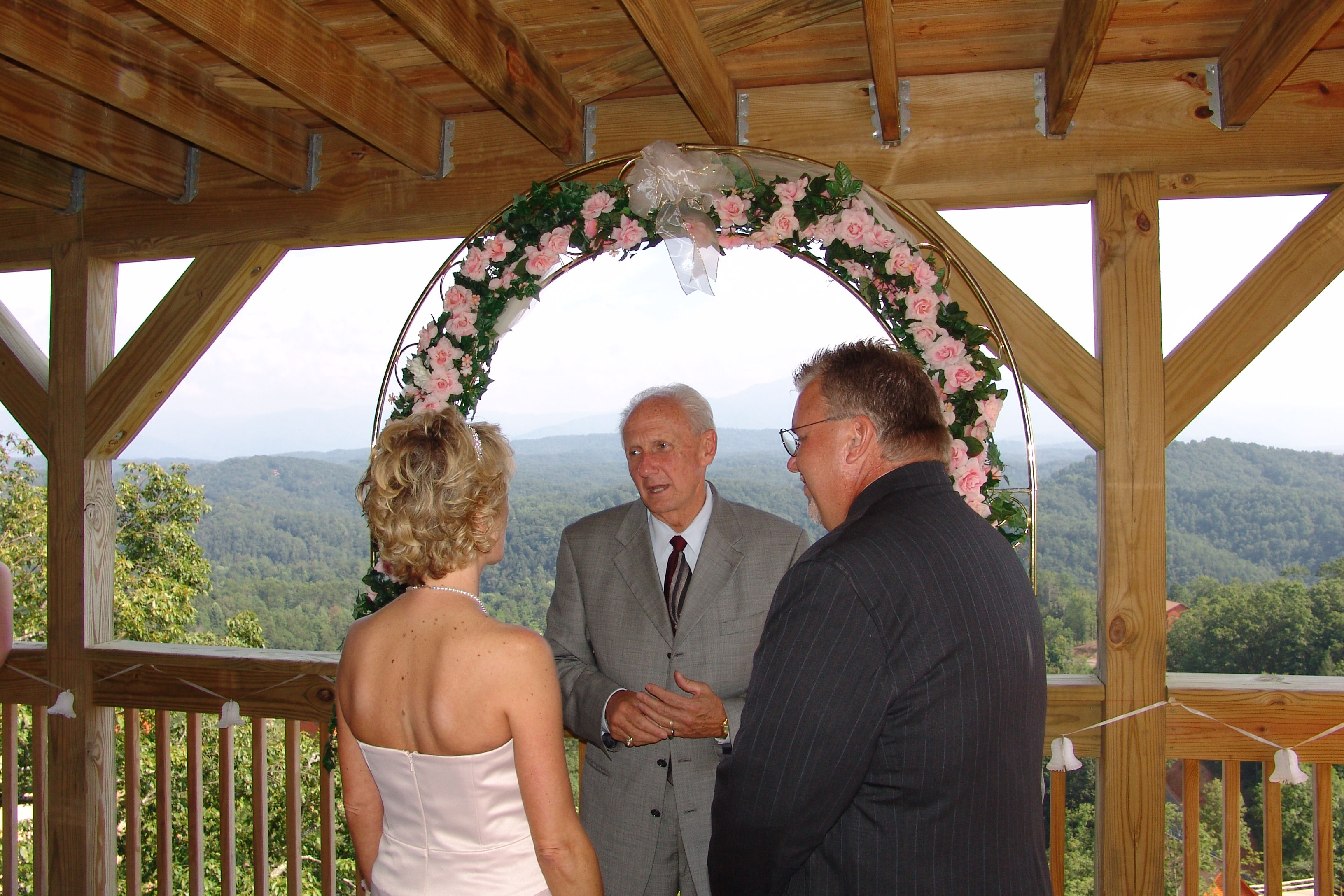 Pastor Larry Freeman
While Pastor Larry has passed away, he will always be in our thoughts and prayers.
---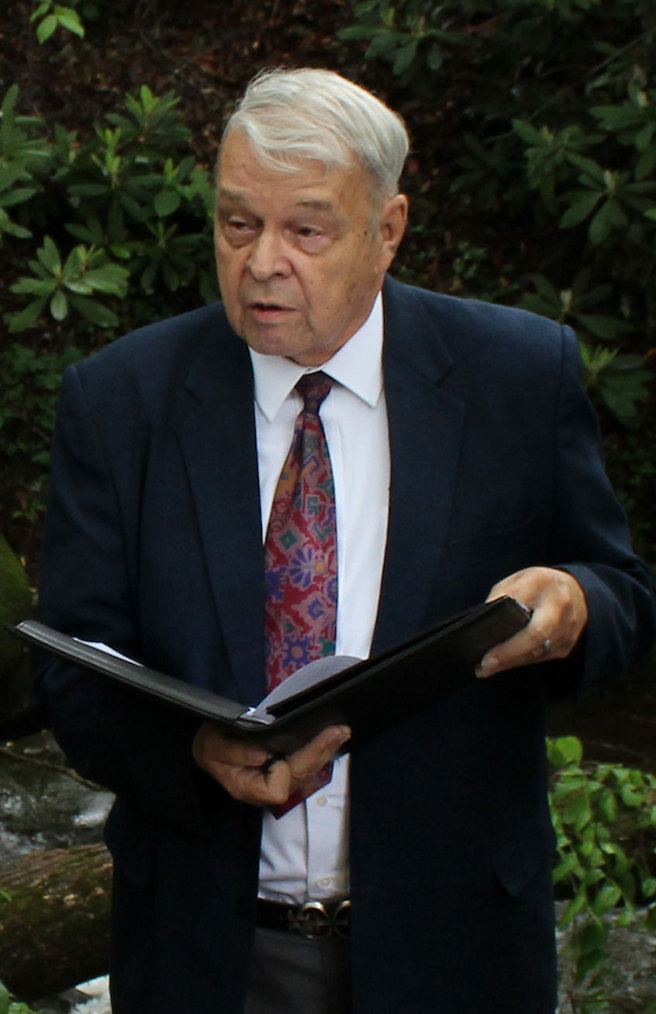 Pastor Curt Hull
Pastor Curt Hull has been with Smokey Mountain Wedding for several years.
---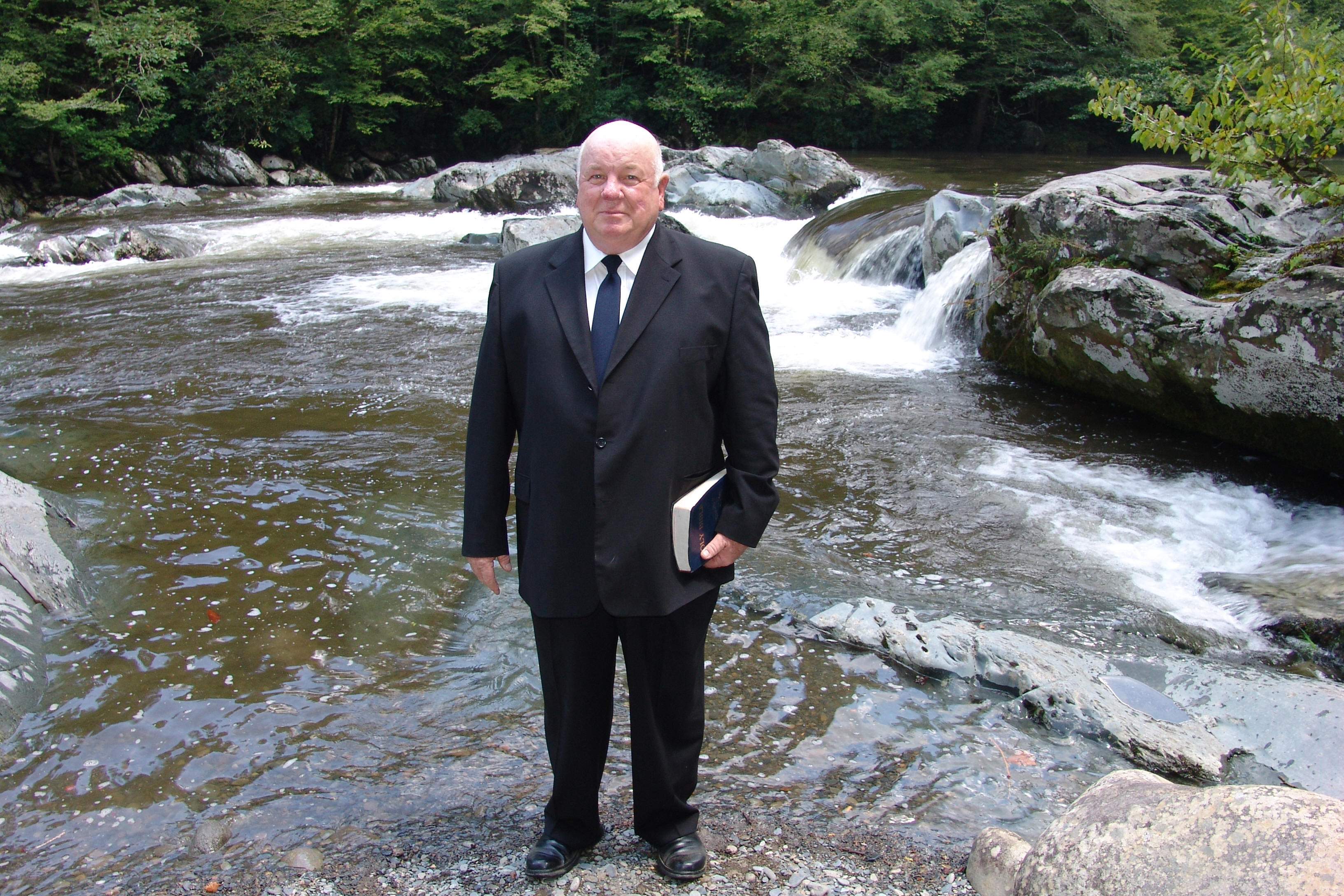 Reverend Jim Chambers Chaplain
Jim Chambers has passed away. He will be missed and remembered by many.
---
Pastor Brian Huff
Pastor Brian Huff has been a pastor for 19 years, pastoring several churches in Sevier County. He has a Doctorate in Theology from Slidell Baptist Seminary and pastored Hills Creek Missionary Baptist Church in Pittman Center for 10 years. Brian lives in the Arts and Crafts Community in Gatlinburg and enjoys meeting people, riding his motorcycle, hiking and bodybuilding. He loves meeting people thru the wedding ministry with Smoky Mountain Weddings but most importantly loves preaching the gospel and gives God all of the glory for a wonderful life.
---
MEET OUR WEDDING COORDINATORS and PHOTOGRAPHERS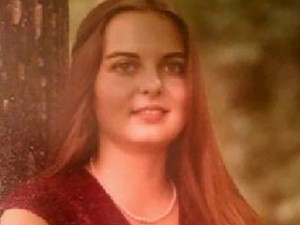 Jill
Jill is our resident artisan. She is also a wedding planner that has been for us for many years. If you are looking for beautiful floral arrangements, she is your gal.
---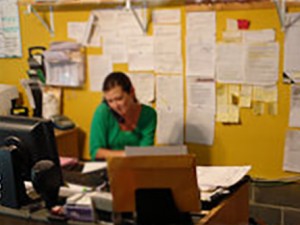 Tasha
Tasha wears many hats, She is wedding planner extraordinaire. She is trained in both photography and videography and backs up when we need her. Tasha has been in the hospitality business for many years and brings those skill to SmokeyMountainWedding.org
---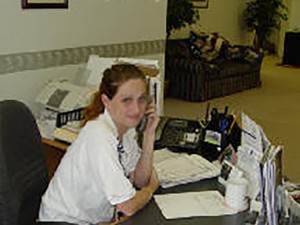 Susie
Susie is our manager. She also does videography and back up photography. She is widowed and has one child. She also helps Jill and Vicki with decorations and flower arrangements. Susie wears many hats but always willing to give those special requests her time.
---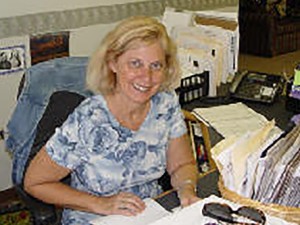 Vicki
Vicki is a retired second grade school teacher. However, she has worked the summers as a planner for over 10 years. She is now full time. Vicki is also an artisan who helps create the beautiful bouquets as well as the other many wedding accessories and decorations.
---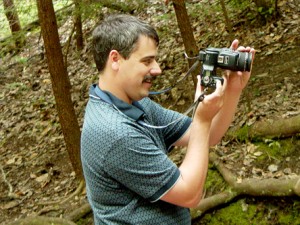 Eric
Eric is a school teacher. He turns his hobby into a profession in the summer and Saturdays with us. Eric has completed the Sony Basic and Advanced Digital Photography Techniques. This is good since he uses Sony cameras for the best quality photographs around.
---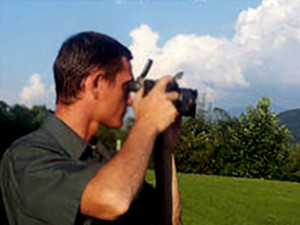 Richard
Richard is our primary photographer. He has completed the Sony School of Photography. He originally hales from Florida, but has been in east Tennessee for over 10 years.
---