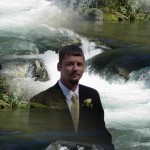 Ghosting Effects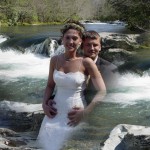 Ghosting Effects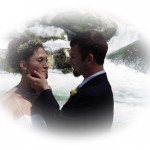 Ghosting Effects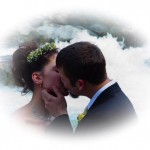 Ghosting Effects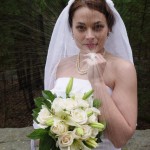 Ring Light Effect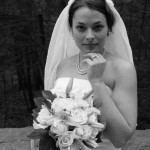 Grayscale Effect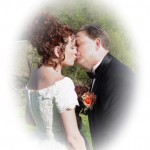 Vignette Effect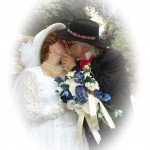 Vignette Effect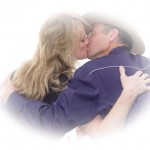 Vignette Effect
Artistic Effect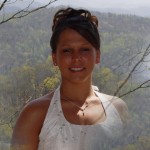 Artistic Effect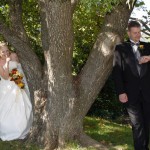 Artistic Effect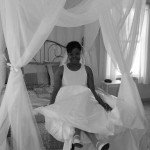 Many Black and Whites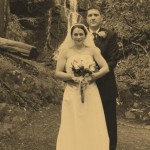 Sepia Effect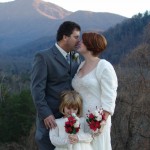 Many Gorgeous Views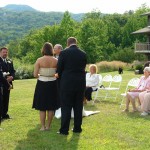 Gorgeous View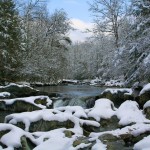 Gorgeous View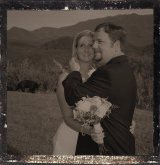 Time Machine Effect
Garden Wedding with Decorated Arch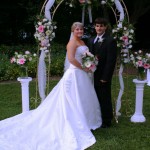 Notice How Bouquets and Arch are Coordinated?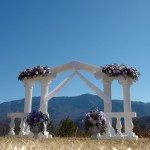 Greek Columns & Ballistrades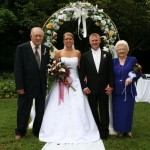 We Have Fun with Our Pictures

Sun Flower Wedding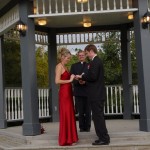 Gazebo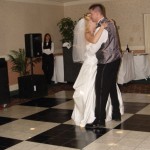 Bride and Groom First Dance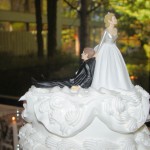 Cake Topper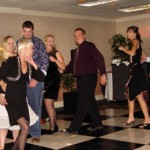 Our DJ is the Best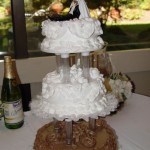 Let Them Eat Cake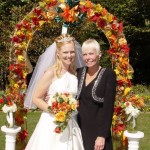 More Flora Coordination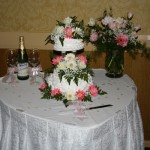 OH! MY! What Tasty Cakes!

You Want Us To Decorate?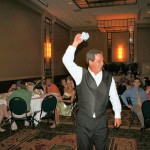 Larger Reception Area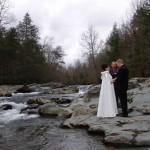 Choose your View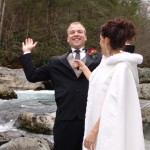 Fun Weddings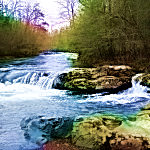 Add Color to your Wedding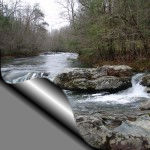 Just Curl Up