Ultimate Wedding
Gatlinburg Chapel Weddings, Smokey Mountain Wedding Your Cabin or by Waterfall only $100 Lawn Garden, Gazebo, Receptions, Chapel

Smokey Mountain Event Center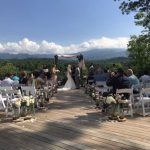 Smokey Mountain Event Center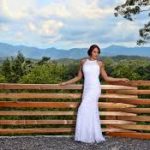 Smokey Mountain Event Center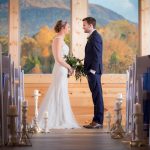 Smokey Mountain Event Center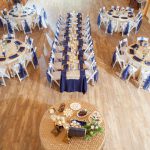 Smokey Mountain Event Center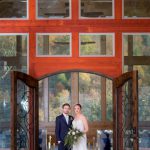 Smokey Mountain Event Center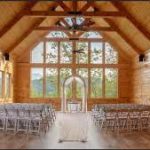 Smokey Mountain Event Center
---
You always said you dreamed of having a Mountain Top Wedding.
Can you imagine having your wedding on this Mountain Top!!!
This is a new location we located. Are you interested in more information?
You get the facility all day, table and chairs
The Pricing for this Venue starts at $3,500
Call for Further information at 865 428-6392
Ultimate Dream Wedding

Smokey Cove has the most beautiful view of the Smokies. The large Gazebo holds 35 folks. Of course, we can add chairs to seat 200.
The Reception room price is based on a maximum of 125 folks. While it holds 300, there is an extra charge for more tables and chairs
(call office for details). This also includes Gift Table, Cake Table, DJ area and Bride and Groom Table.
1. Both Gazebo and Reception Room for your wedding $4500
2. Minister Will Perform Your Wedding in the Gazebo $100.00
3. Photography Package 2 Photographers for 2 hours Wedding and Reception 100 4×6's + CDs of Pictures with Copyright $1,000
4. Artistic Designed Wedding Cake – Call for Pricing
5. Catered Buffet starting at $24.95 Per Person (Optional Menus Vary – call for Pricing)
6. Wedding Planner(s) on Site for Wedding and Reception $150 per hour
OPTIONS include Greek Columns, Music (Violist or Trio), Limo, DJ for 3 hours
---
---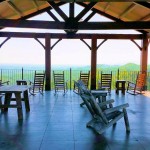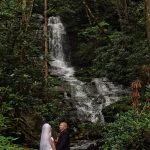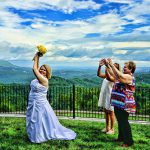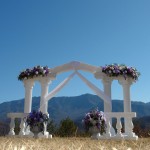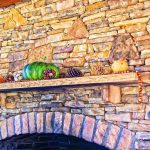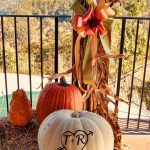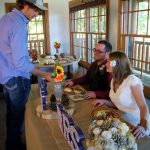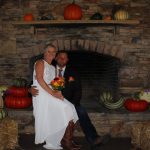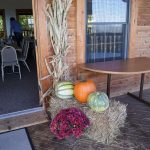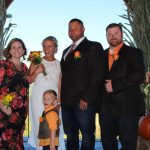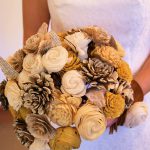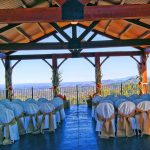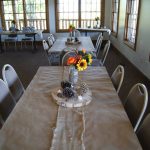 Smokey Mountain Vista
2 hour minimum rental of the Pavilion or Chapel is $2,500.00
The Pavilion can seat up to 80 people (Chairs are NOT included)
The Chapel holds 100 people
This does not include any extras, photography, cake toast, bouquets, decorations or food.
Reception hall is $750.00 per hour and $500 each additional Hour
Wedding coordinator on site is $150.00 per hour

Now if you want to book a large cabin, we can come to your cabin and marry you. Just make sure you book the cabin in the Sevier County limits. We can bring the reception to your cabin to save on booking a reception hall..
Seating for between 50-60.
Please call for additional info on Catering, DJ, Decorating Cost, Linens, etc.
Wedding Planner(s) on Site for Wedding and Reception $150 per hour
---
*Make Your Check, Credit Card or Check Card Payment With PayPal. It is Easy and Secure. Or call 865 428-6392
CANCELLATION POLICY:
To reserve your wedding, we need to process a deposit of 25% (of ENTIRE package) to secure your date and time. Deposits are NON-REFUNDABLE. NOTE: Some off-site locations and permits require their OWN deposits, which are also Non-Refundable. In some circumstances, deposits may be held and put toward a wedding/renewal of the same couple, within the next twelve months.
If Cancellation is INSIDE OF 30 DAYS, all fee's paid are NON-REFUNDABLE. This includes last minute scheduled weddings. Please inquire with your wedding coordinator immediately, if you have any questions.